Cars:IGNITE (also called Cars:IGNITE Remake and Cars:REIGNITE) is a fangame made by wikia user Swartz27. The beta version is expected to release sometime in 2016. More can be read on carsgameremake.wikia.com.
Development
Edit
Development began on March 3rd 2015. It was going for a perfect 8 months until Swartz27 paused for other work, involving the core elements of Cars: Mater-National Championship.
Confirmed New Features
Edit
Online gameplay
Turning your car's headlights on and off manually
Changing weather and time of day
Customize any car
Use any car in exploration mode
Characters
Edit
Confirmed
Edit
Under Consideration
Edit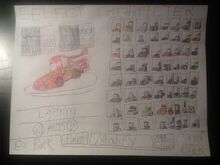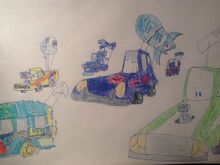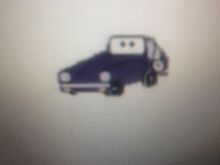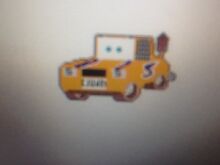 Ad blocker interference detected!
Wikia is a free-to-use site that makes money from advertising. We have a modified experience for viewers using ad blockers

Wikia is not accessible if you've made further modifications. Remove the custom ad blocker rule(s) and the page will load as expected.